Main content starts here, tab to start navigating
Live Music

From high energy classic rock to modern lounge hits, Wednesday at Saltaire is the night for live music in Westchester. View upcoming shows and learn more about our favorite bands here. Due to popular demand, we do not take reservations for live music in the lounge.
Wednesday 6:00 PM - 9:00 PM
Sunday 4:00 PM - 6:00 PM
Live Music in Our Oyster Lounge
Check Out Our November Line-Up Below!
November 16, 2022
Brother Dave
Wednesday 6:00pm- 9:00pm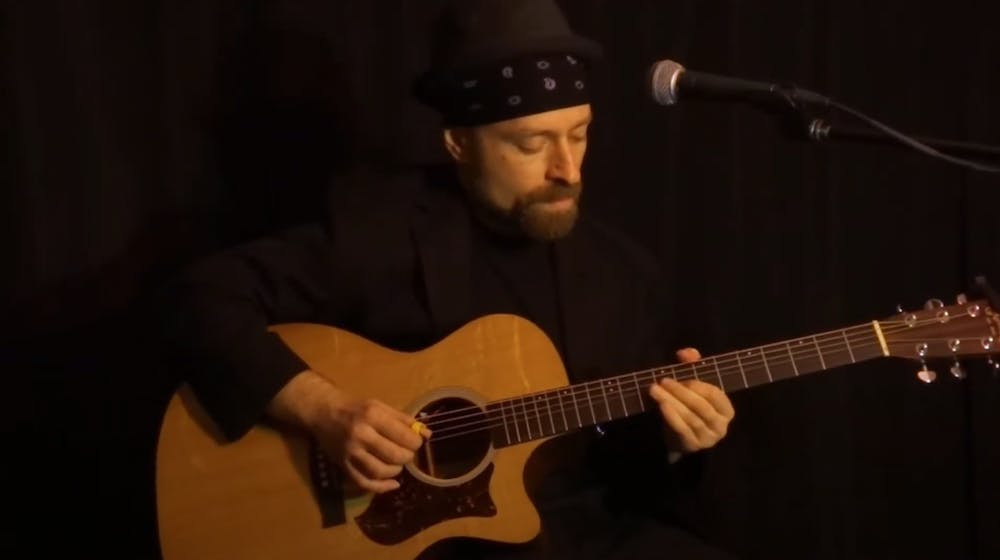 November 20, 2022
Henry Jones
Sunday 4:00pm- 6:00pm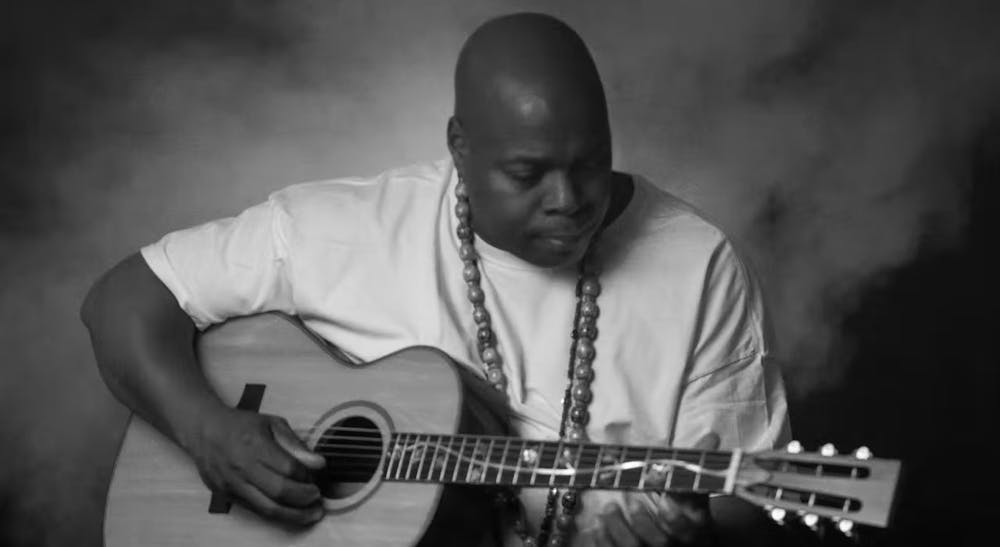 November 23, 2022
Marco Fererra
Wednesday 6:00pm- 9:00pm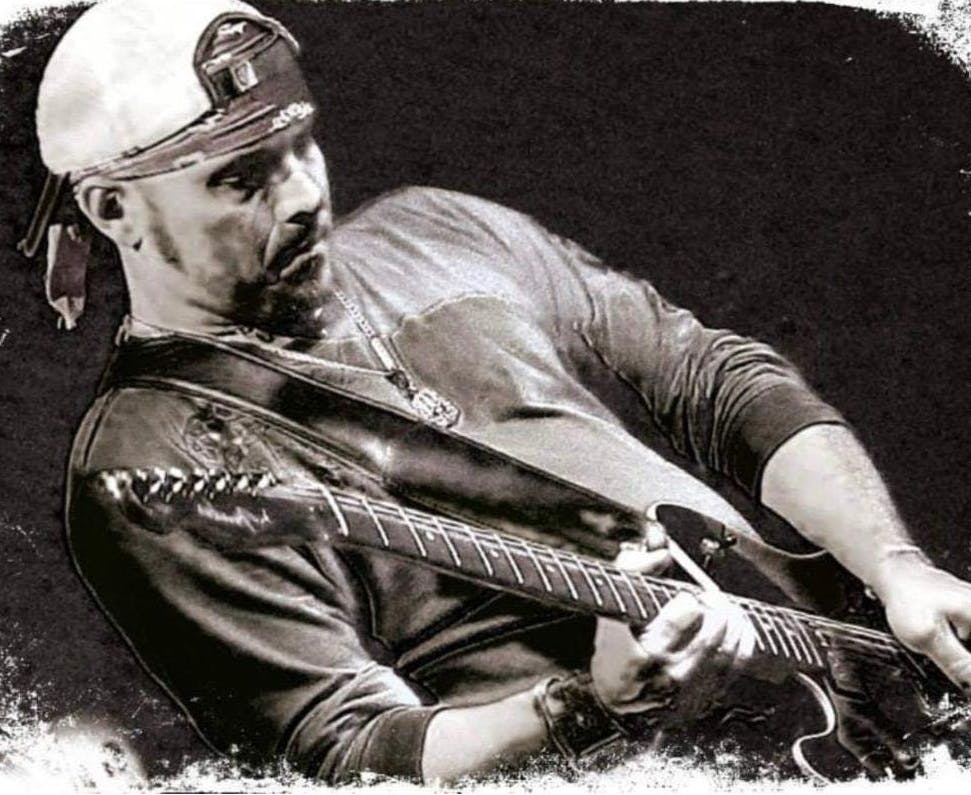 November 27, 2022
Mike Milazzo
Sunday 4:00pm- 6:00pm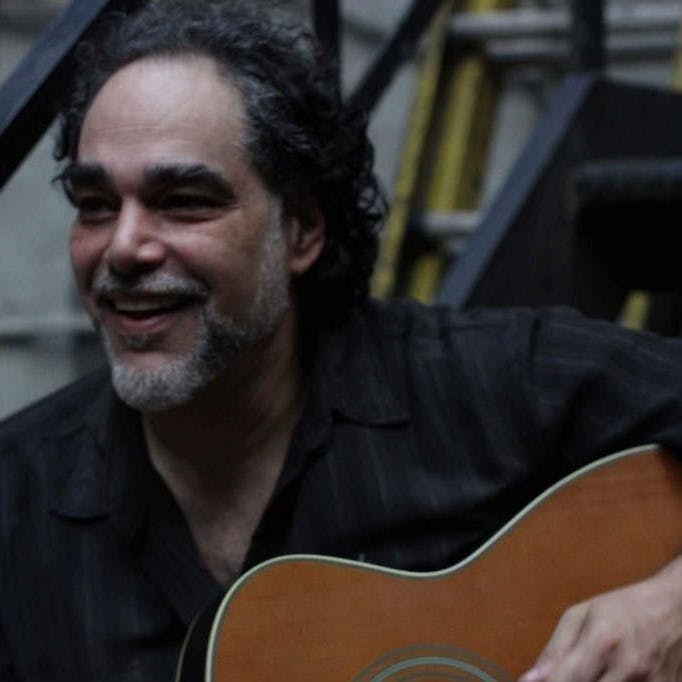 November 30, 2022
Devin Deversa
Wednesday 6:00pm- 9:00pm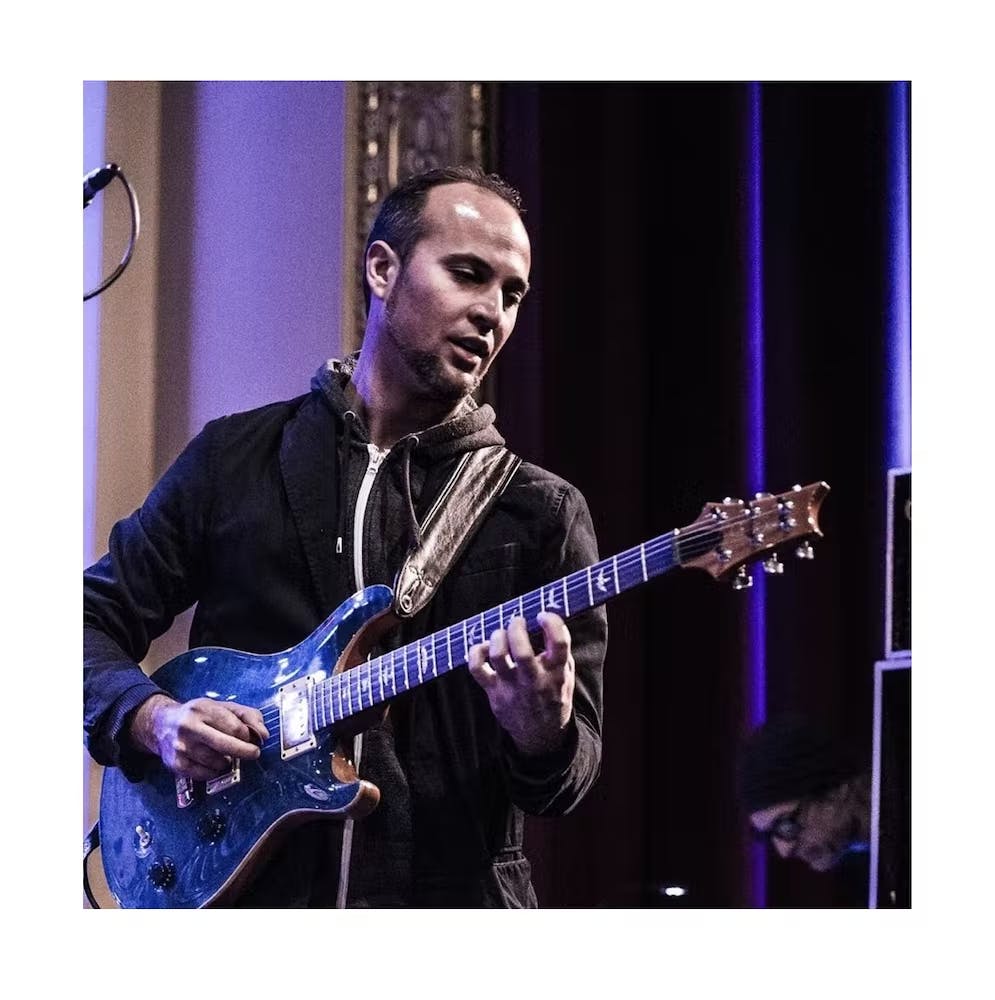 December 4, 2022
Danielle and Tom
Sunday 4:00pm- 6:00pm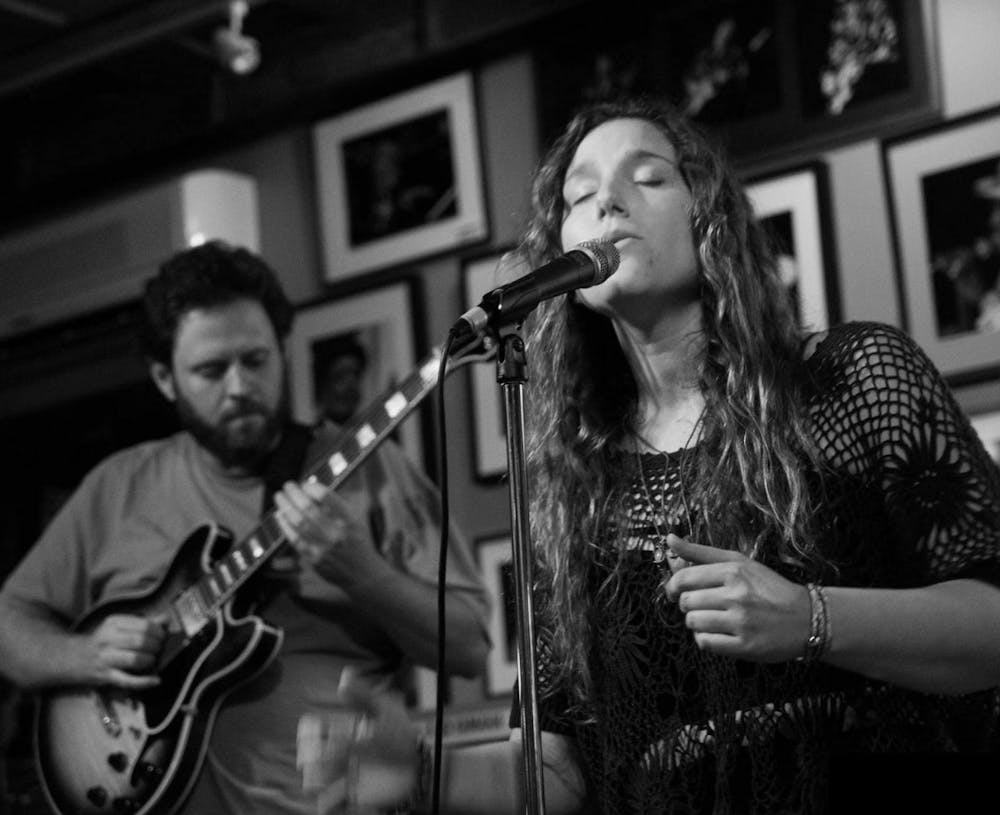 December 7, 2022
Nick Spaverio
Wednesday 6:00pm- 9:00pm

December 11, 2022
Paul Jensen
Sunday 4:00pm- 6:00pm